This is the home of a utility called Chordii, formerly known as CHORD.
Its purpose is to provide guitar players and other musicians with a tool to produce good looking, self-descriptive music sheets from text files.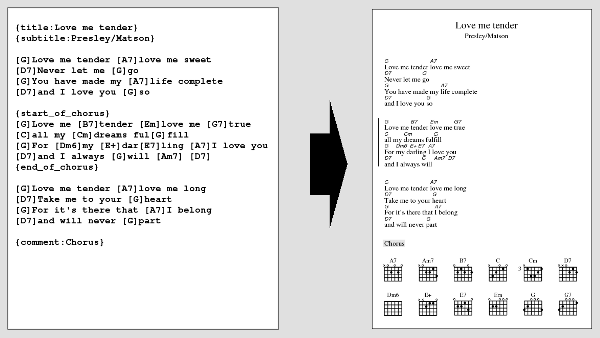 ITworld mentions Chordii as one of the 10 best (unknown) open source projects.
SoftPedia awards Chordii as 100% clean of malware.